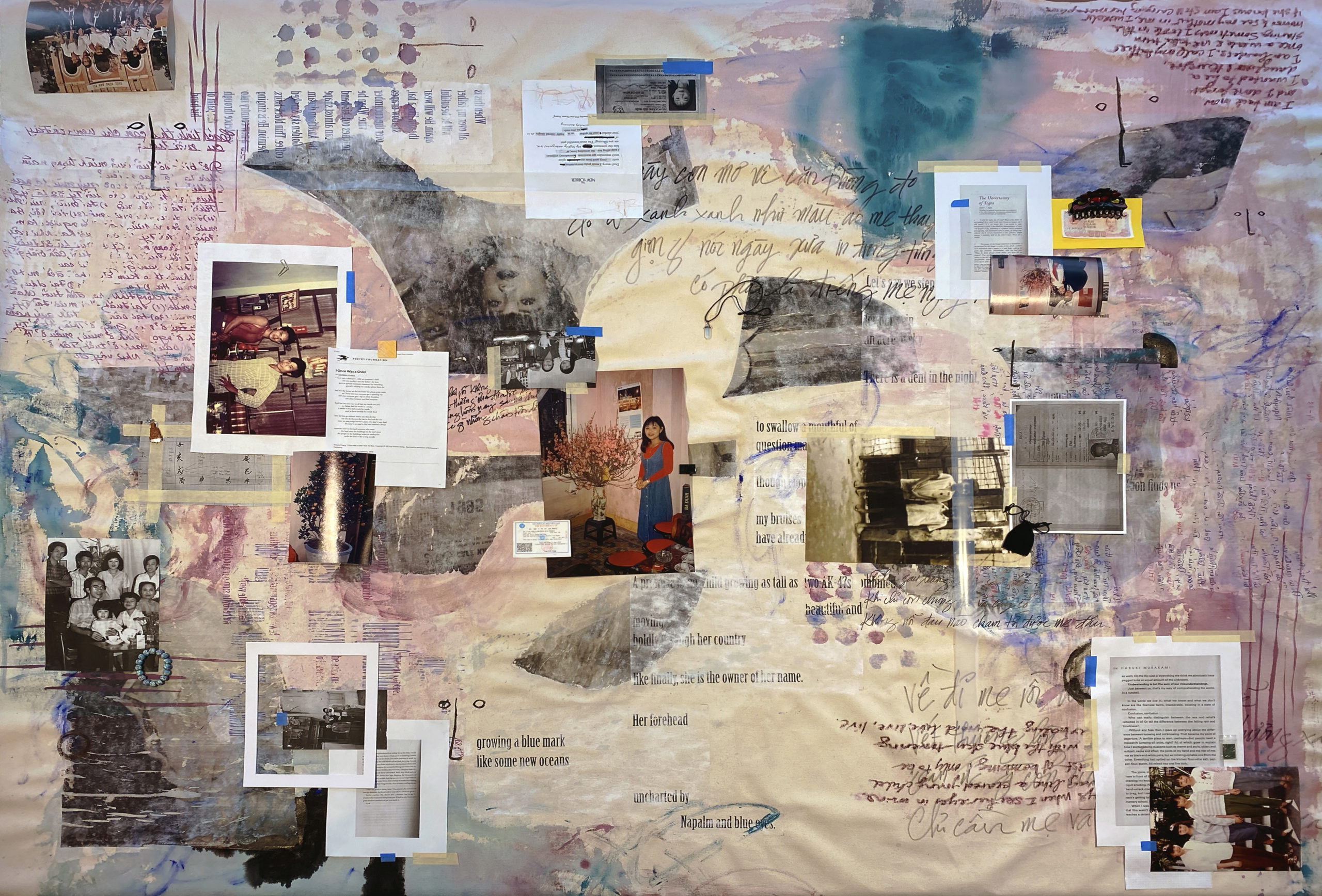 ---
Heart Mountain Pilgrimage 1st Place Winner: Juliane Shibata
Heart Mountain Pilgrimage 2nd Place Winner: Nancy Xiong
---
---
---
---
---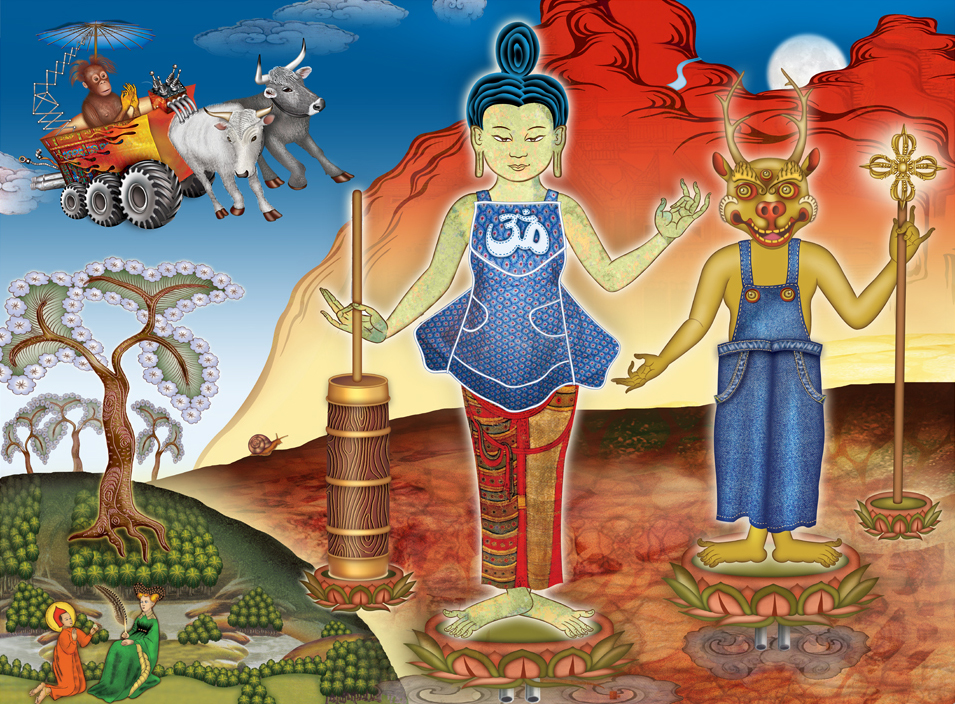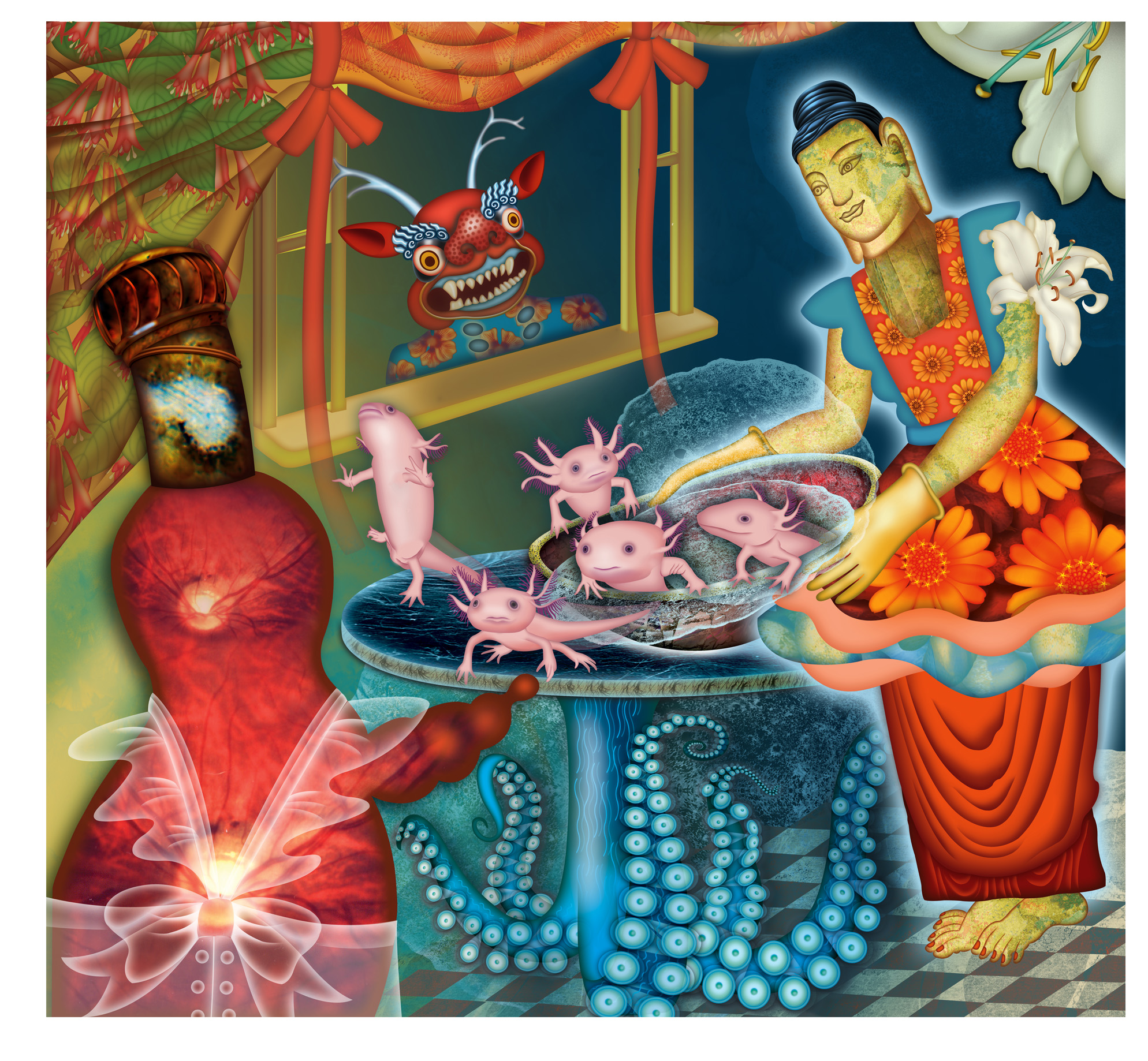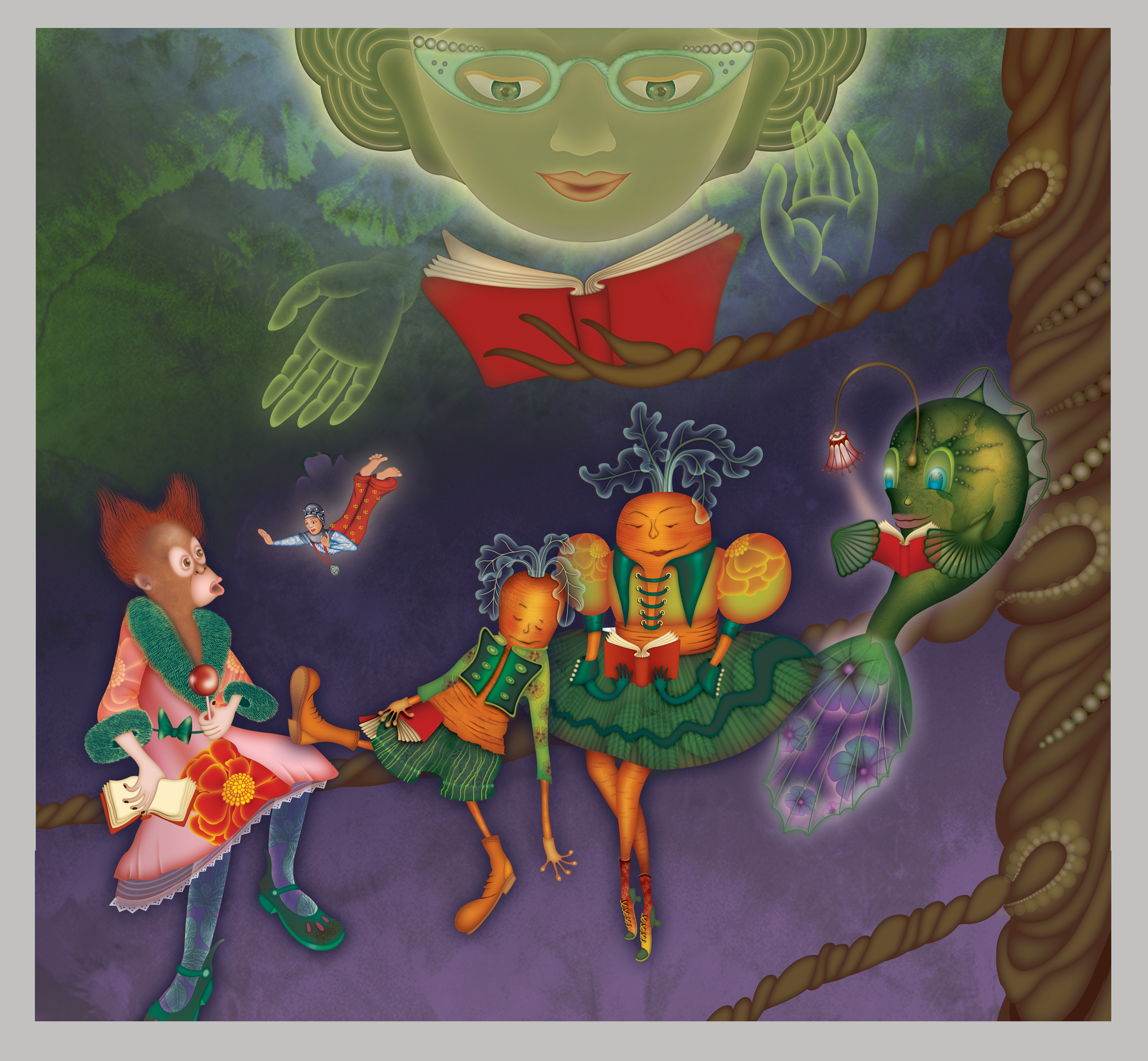 ---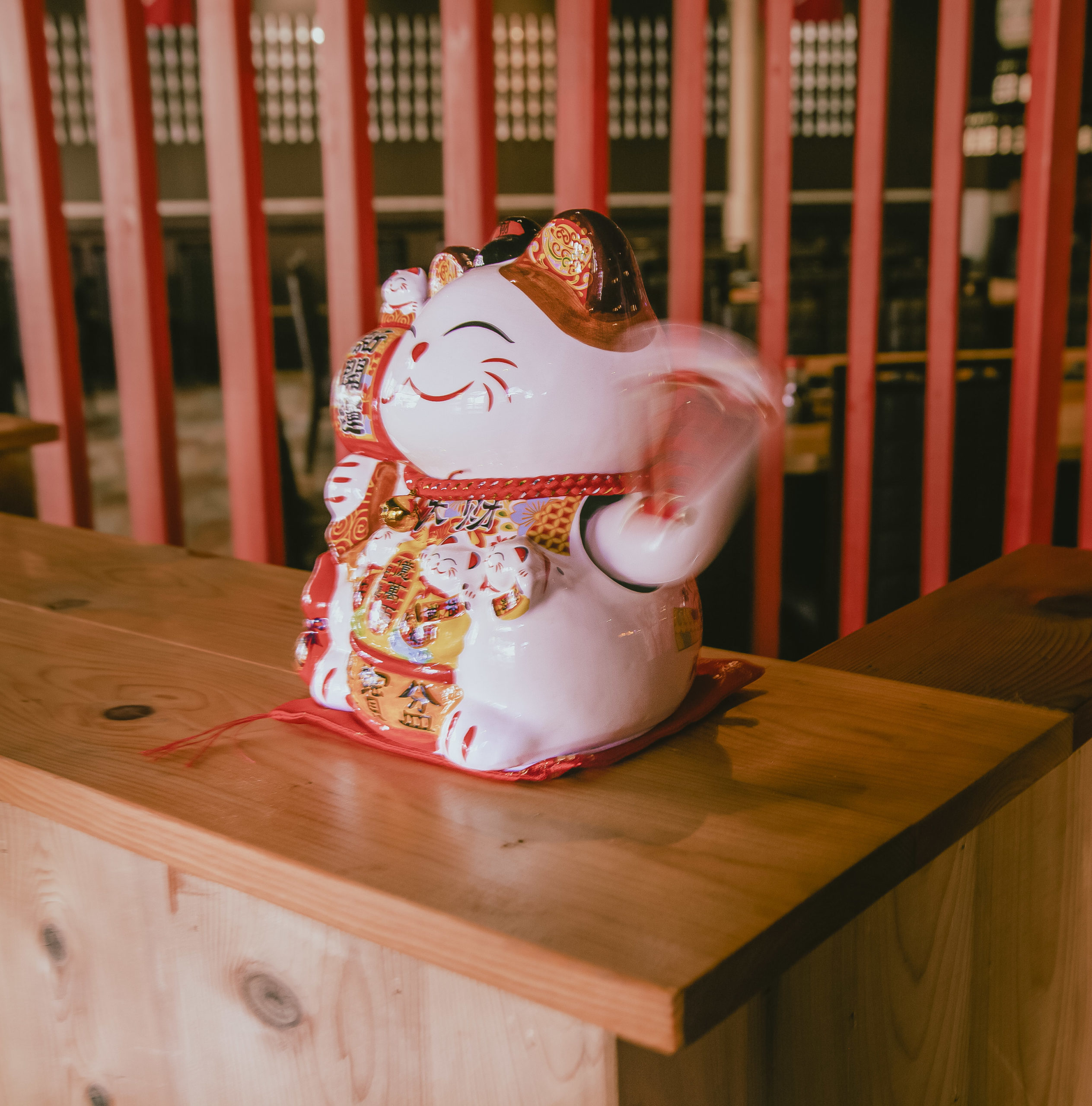 ---
---
---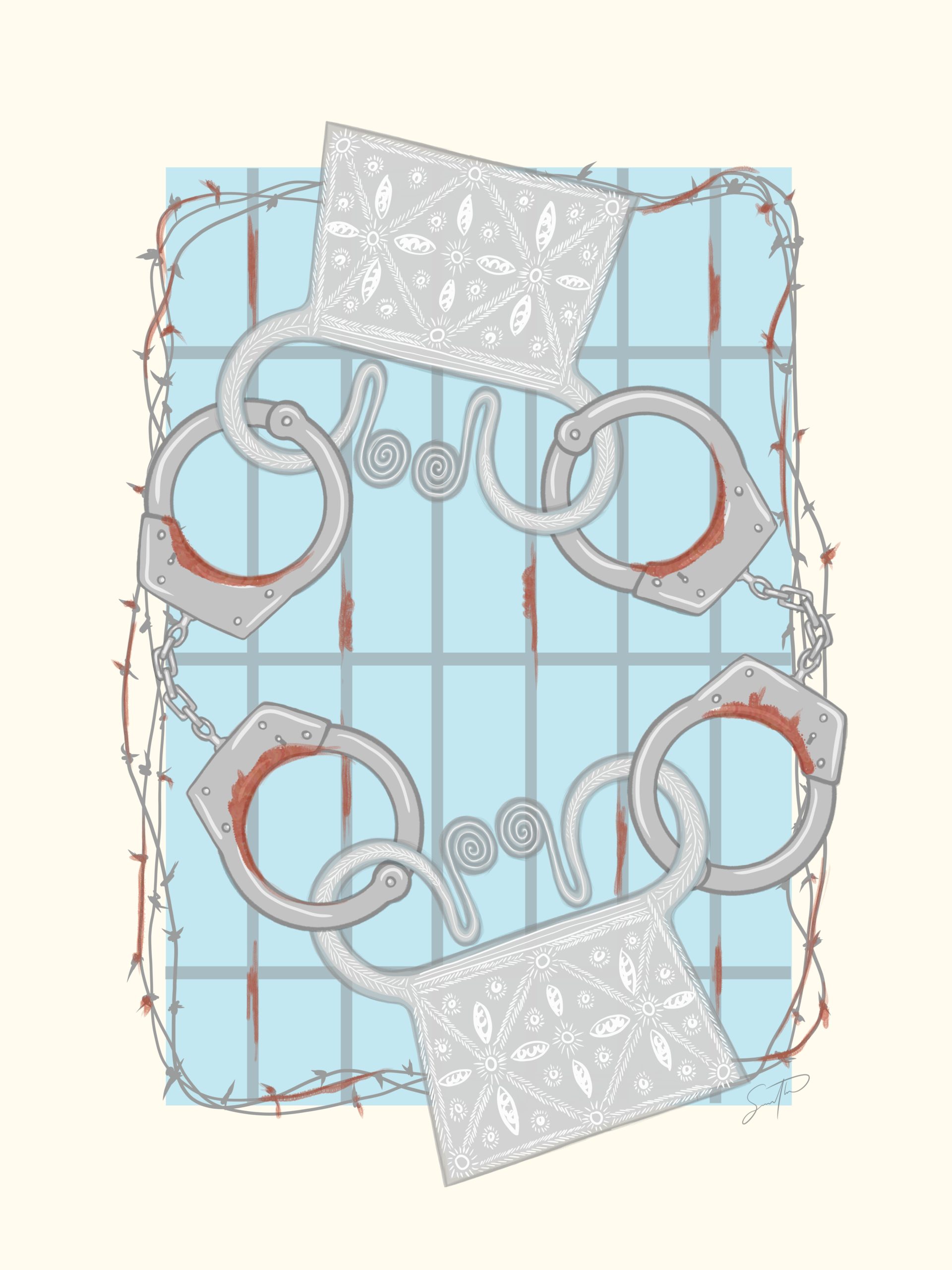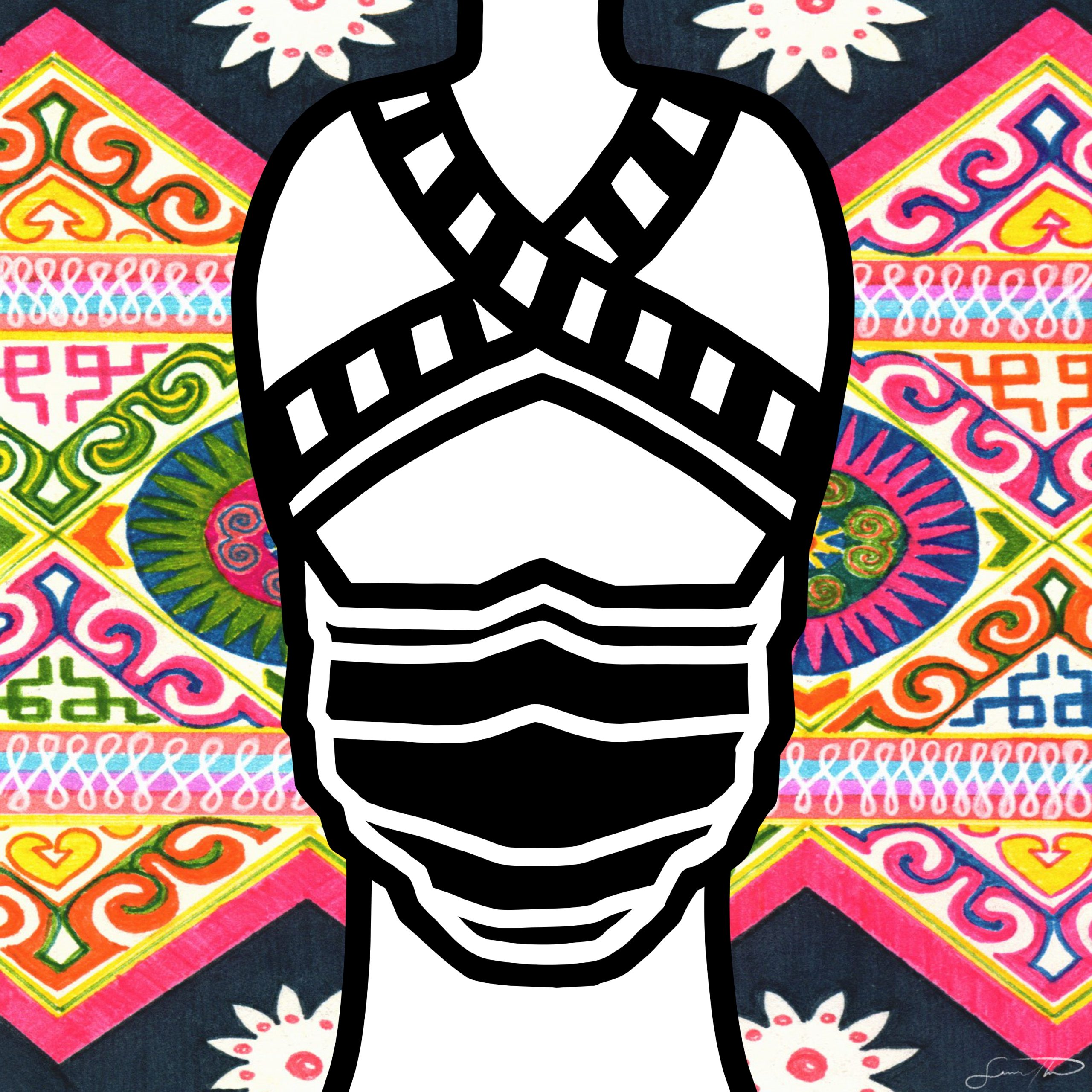 ---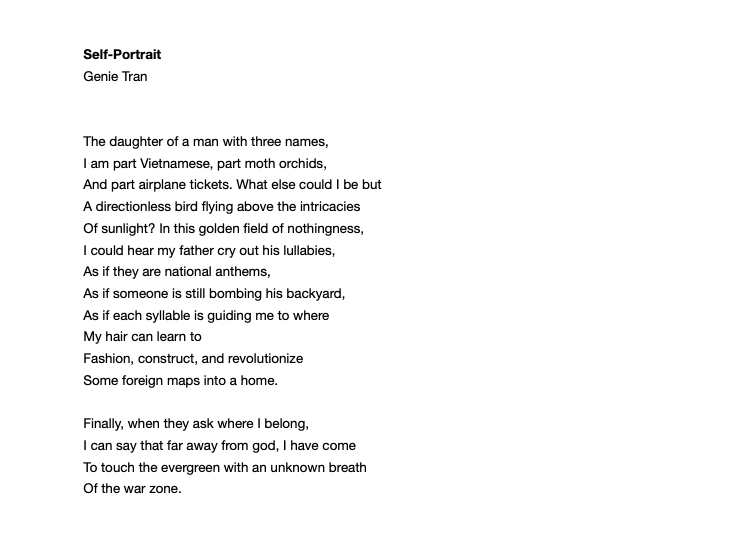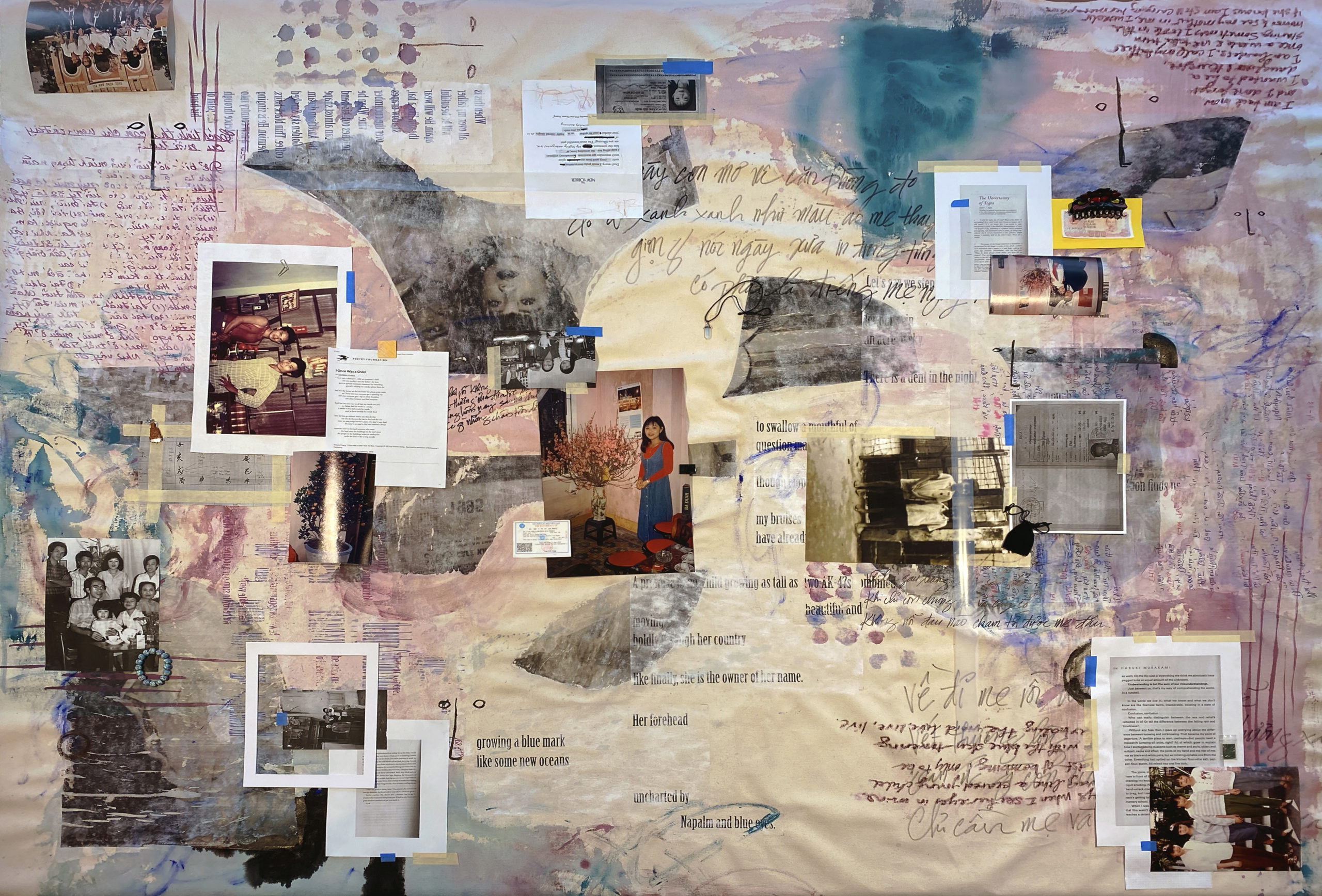 ---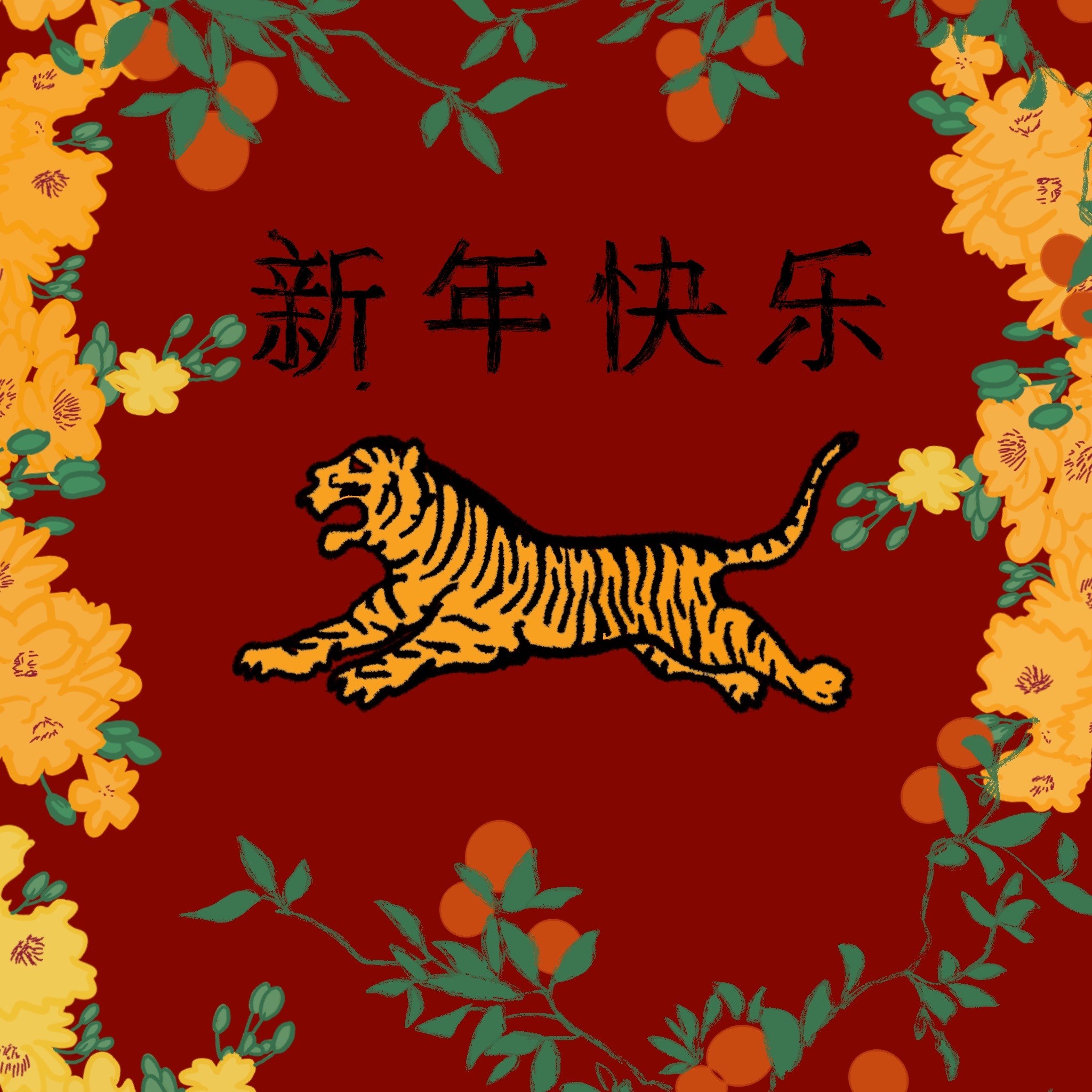 ---
---
---
Connections accepted submissions for artwork until May 10th.
Heart Mountain Interpretive Center and Twin Cities JACL hosted the digital exhibition Connections to capture an artistic profile of Minnesota's Asian Pacific residents. Visual art and poetry will be considered.
To be eligible: any artistic mediums (including poetry) were accepted so long as they can be photographed. Applicants must be of Asian Pacific identity and reside for most of the year in the state of Minnesota. People of any age may apply and subject matter can be anything related to the artist's identity, personal history, activism, or culture.
There is no submission fee. Artists may submit up to 3 pieces.
Three winners were chosen by juror Emi Nijiya.
First prize: $200
Second prize: $100
Additional prize: tickets to the Heart Mountain pilgrimage 2022
Winners were notified by May 25.
---
Emi is a trans/non-binary, half Japanese artist and has been tattooing for 10 years. Their focus in art is mainly portrait work and realism, but they work in geometric and illustrative styles as well. Emi has worked in the arts most of their life. They currently own a shop in south Minneapolis called Jackalope Tattoo. The tattoo industry is very cishet white male dominated and they have made it their priority to give an environment to their clientele that is welcoming, safe and not intimidating. The shop's mission is to provide a safe space for women, the LGBTQIA+ community and POC.
Content Warning: The following gallery contains photographs of medical tattoos for breast cancer survivors and transgender clients.
---
If you have any questions, please email