Appreciation vs Appropriation Series: Discussion #3 with Atsushi Futatsuya
September 9 @ 7:00 pm
Free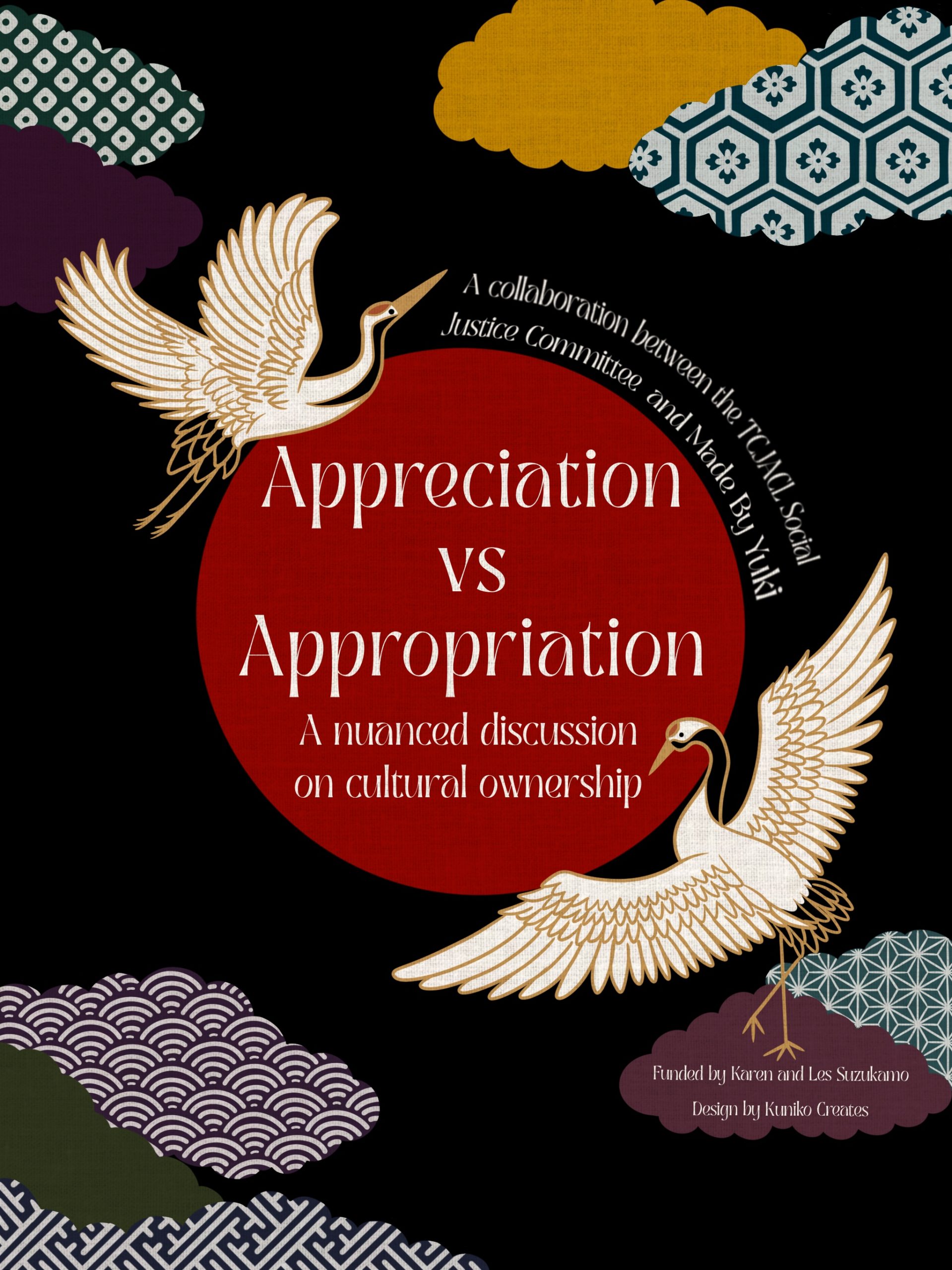 Appreciation vs Appropriation is a continuous conversation on cultural ownership that attempts to explore this complex topic in a nuanced way. This conversation will be structured as a series of one-on-one interviews with artists, subject matter experts, and community members speaking from their own perspectives rather than attempting to speak for entire communities or cultures. We do not expect all messaging to be consistent, nor do we expect a consensus to be reached on where the line falls between appropriation and appreciation. Rather, we hope to spark further conversations on the topic.
All conversations will be streamed live, and recordings will be made available when interviewees grant their permission for us to do so.
We will primarily be focusing on appropriation of Japanese culture and interviewing Nikkei or Japanese individuals, but we are hopeful to expand the conversation further with the right partners. If you represent a cultural organization that is interested in collaborating with us, please reach out to advocacy@tcjacl.org or yuki@madebyyuki.com.
Saturday, September 9th at 7pm US Central Time
Atsushi Futatsuya (he/him)
二ツ谷 淳
Atsushi was born into a family of Sashiko artisans in Gifu Prefecture, Japan. In 2015, Atsushi and his mother Keiko started Sashi.Co, a website to share the enjoyment of Sashiko. Atsushi now shares stories and techniques about Sashiko to a wide audience through the website and Instagram. In teaching Sashiko, Atsushi highlights the importance of understanding Japanese culture and language.